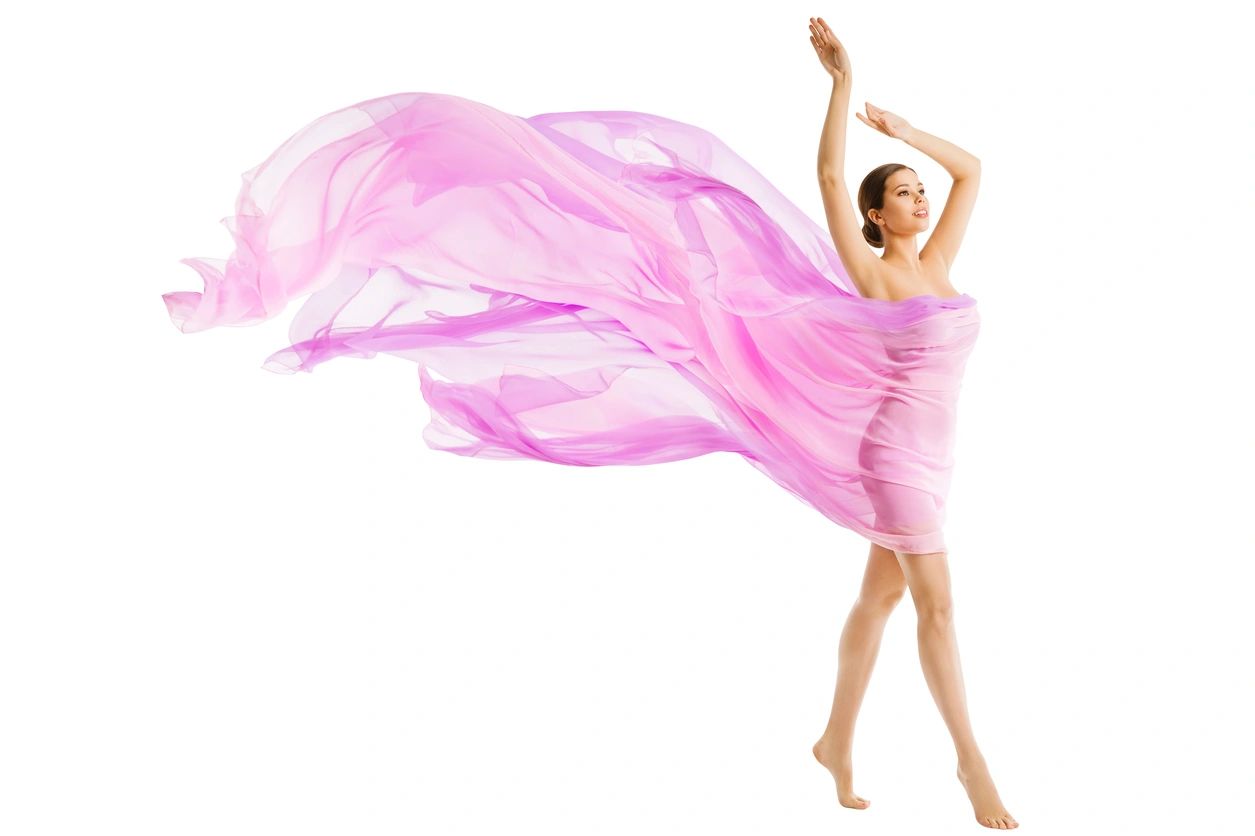 Regaining feelings of confidence after surgery can be an uphill battle. Fortunately, AuNaturel Boutique in Williamsville, NY understands your obstacles. Our breast care products not only helps you take care of your body after surgery but also keeps you comfortable and confident when you wear it.
Au Naturel has been in the business of helping women since 1988. Our fitters are certified by the American Board for Certification of Orthotics, Prosthetics and Pedorthics. Our staff has over 50 years of combined experience in helping women who have had either a mastectomy, lumpectomy or breast reconstructive surgery.
We would love to help you look your best. If you have inquiries about our products, do not hesitate to contact us today. Our staff is more than willing to answer your concerns.